PLEASE NOTE: OUR WEBSITE IS UNDER REVIEW AND CONSTRUCTION. WE WILL HAVE IT UPDATED VERY SOON
As breeders of German Shepherd Dogs for 25 years, we have been priveleged to own and share our lives with a breed that we believe to be second to none. Whether stock coat or long stock coat, this breed has proven itself as companions to humans, defenders of their masters and capable of just about any task man could ask of a dog.
If you agree and are looking for a lifetime addition to your family and home, then please feel free to make contact with us and ask any questions you may
have....we love sharing our experience and enjoyment of this breed.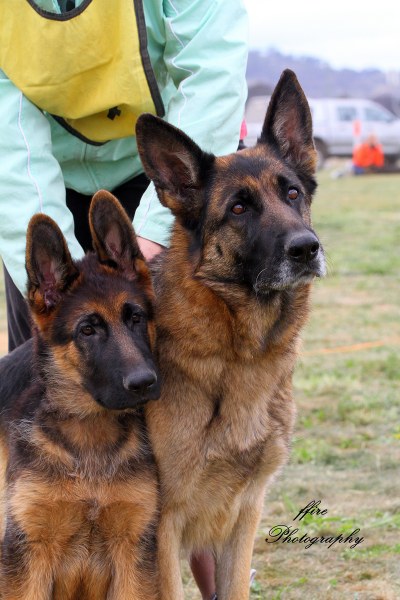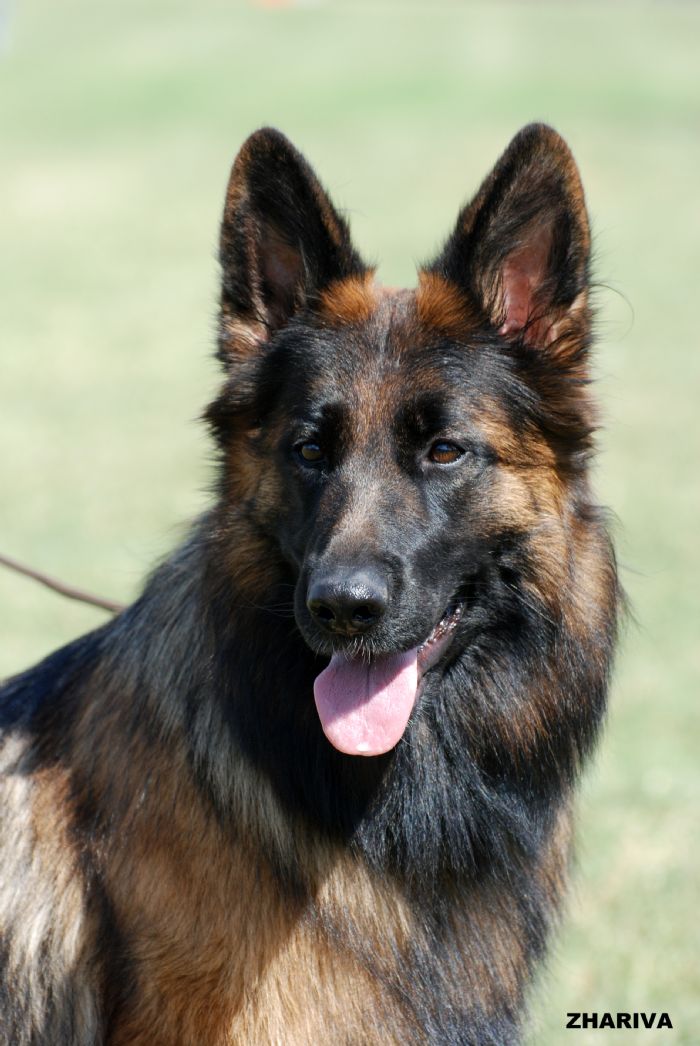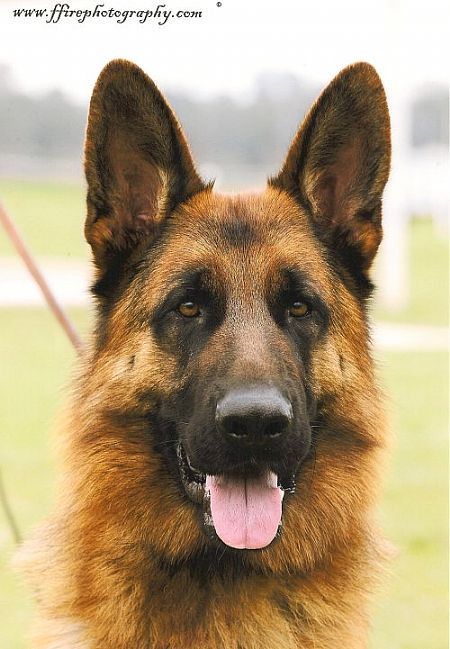 Contact Details
Yvonne Yun
Richmond, NSW, Australia
Phone : 02 45 721 727, 0426226138
Email :
[email protected]
55256 Visitors