When we place a puppy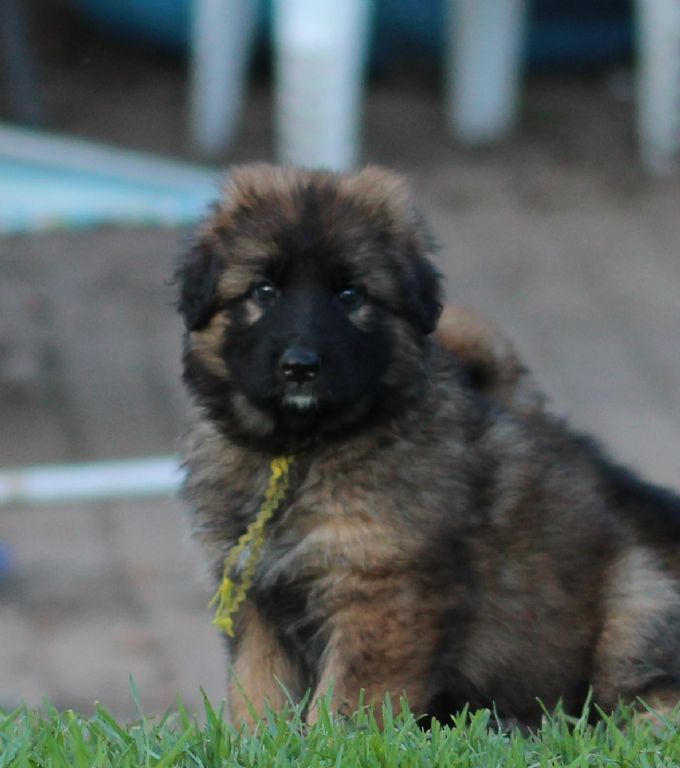 A German Shepherd puppy is a ten to twelve year commitment, so before we place a puppy, we will want to be sure that our puppy is in a home where it can have all of its needs met. There is more to owning a dog than just putting down a bowl of food; to be happy and well adjusted, your puppy will need
time with you and other family members
patience and love that will let him learn when he makes a mistake
regular exercise appropriate to his needs
positive mental activity to stave off boredom
quality food and health care throughout his life
socialisation and training that ensures he grows to be a positive ambassador for his breed and a credit to you, his owner.
Like children, dogs need to have boundaries set for them from the day they join your family. Experience has taught us that in the excitement of taking a new puppy home, most people hear very little of the advice that the breeder is offering. Many feel that they already know how to look after a dog, but popular television programmes would seem to indicate that bad behvaiour often results. We don't pretend to be experts, but often our advice can be very valuable and what's more, we are there to support you after puppy goes home, so we encourage contact with us once puppy is placed.
By the very nature of their age, puppies will learn through experiment, which can mean those expensive shoes fall victim, if you leave them lying about; favoured toys can be devoured without malice, merely because they are available. Toilet accidents can, and do, happen. These are all part of raising a puppy and can all be dealt with calmly, if you have made the commitment to own this breed.
Our aim is to identify only those homes where we are convinced there is an honest level of commitment to raising a puppy with all his needs being met. When you provide for a puppy's needs as outlined, you will ultimately have an intelligent, loyal and desirable companion that becomes a true member of your family. There is no greater joy than having a stranger remark on the beauty and behaviour of your dog as you are out and about. To get to this point does take effort, but it is effort rewarded a thousand times over!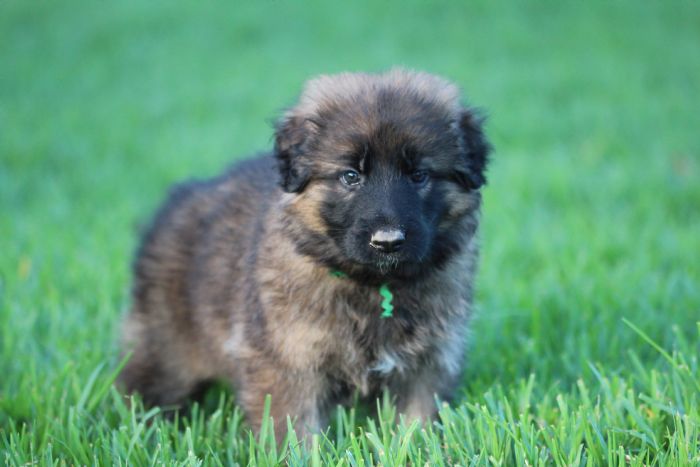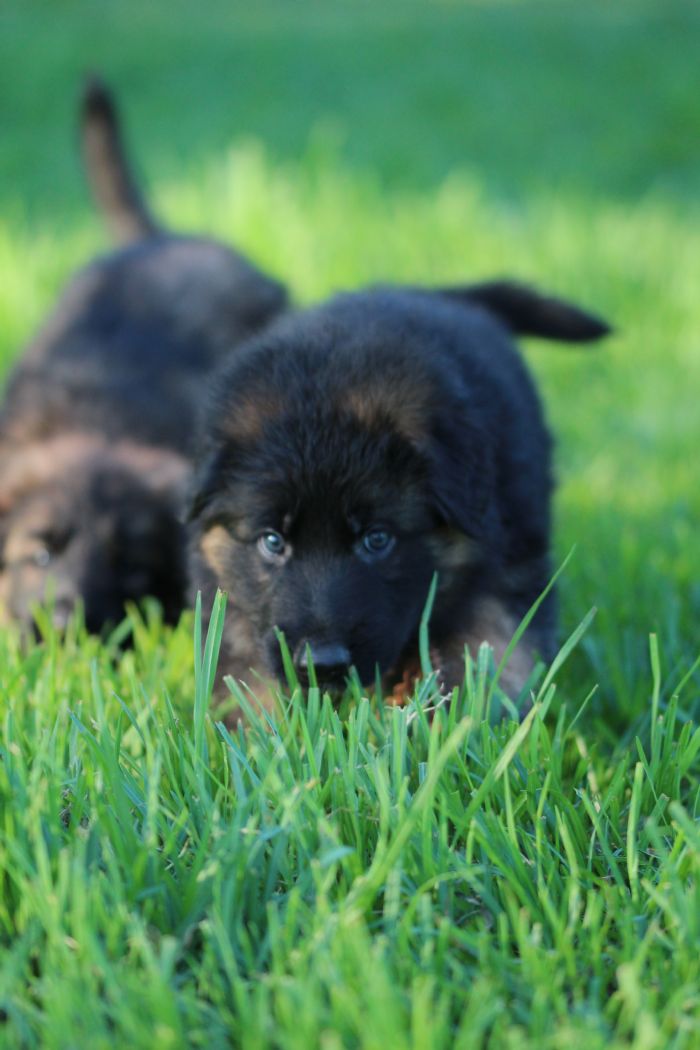 Contact Details
Yvonne Yun
Richmond, NSW, Australia
Phone : 02 45 721 727, 0426226138
Email :
[email protected]