Siobahn Apollo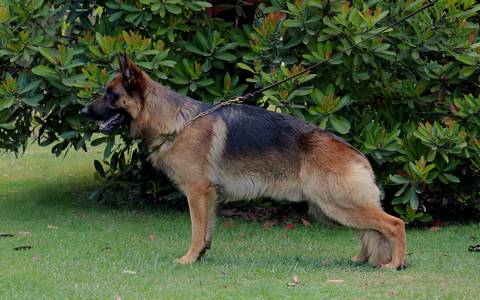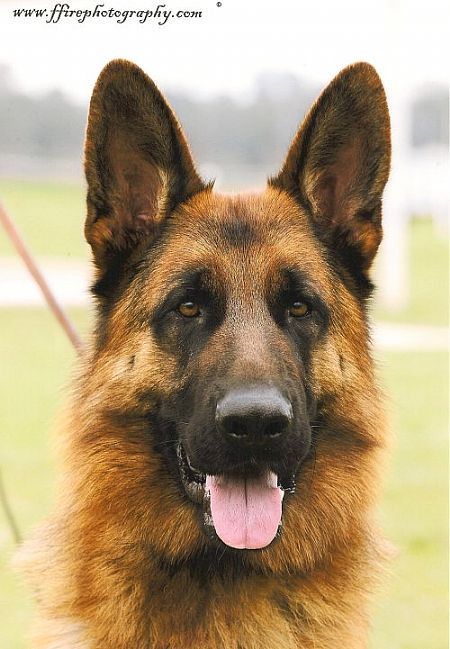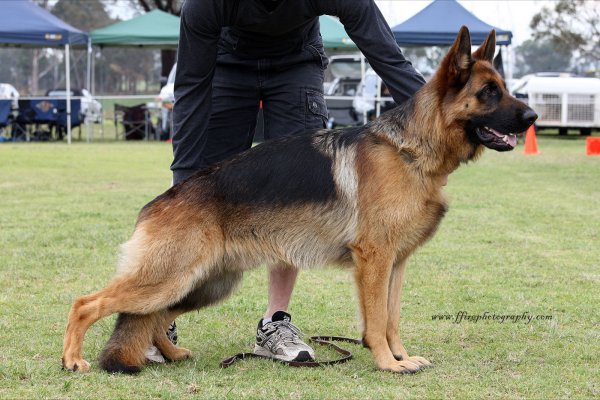 "Geordie"
DOB 12.6.2010
A (2/2) Z (0/0)
Now retired and proudly owned by Yvonne Yun
Geordie has been bred in the purple to combine consolidated, producing lines with modern German bloodlines. In movement, Geordie showed effortless, flowing gait. He is very well constructed, balanced without exaggeration. He has a superb temperament and he is large, strong and substantial male who received the highest grading possible at every stage of his show career. This included over 18 "Excellent" gradings in Open class and Best of Breed under Christine Collins in specialty.
We are very proud of Geordie's achievements in his own right, but equally proud of what he has produced for us. His daughters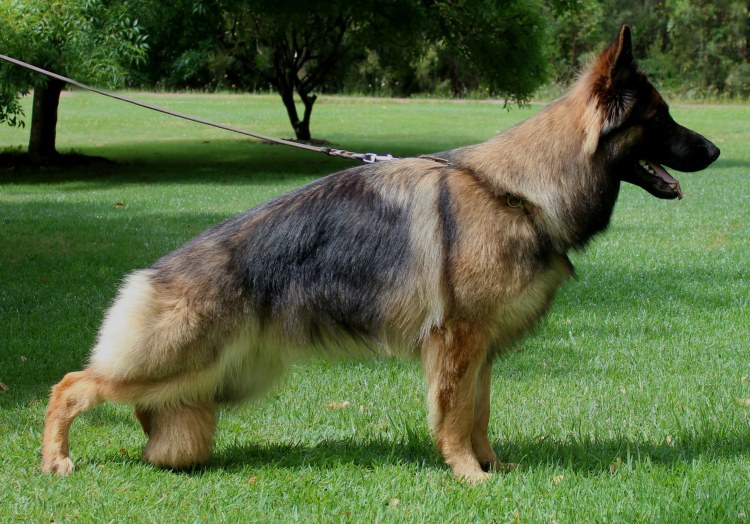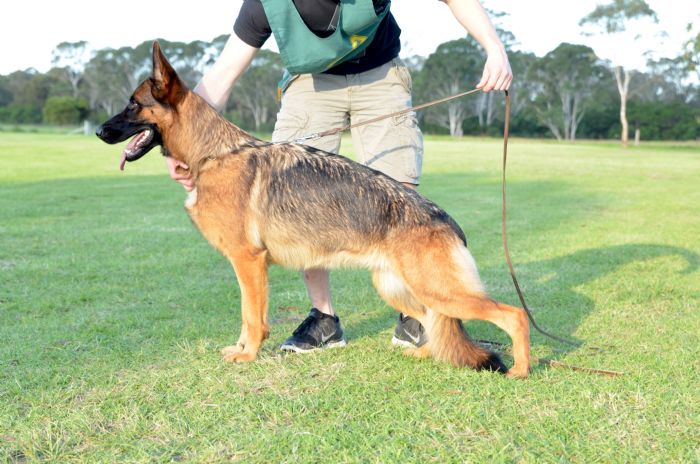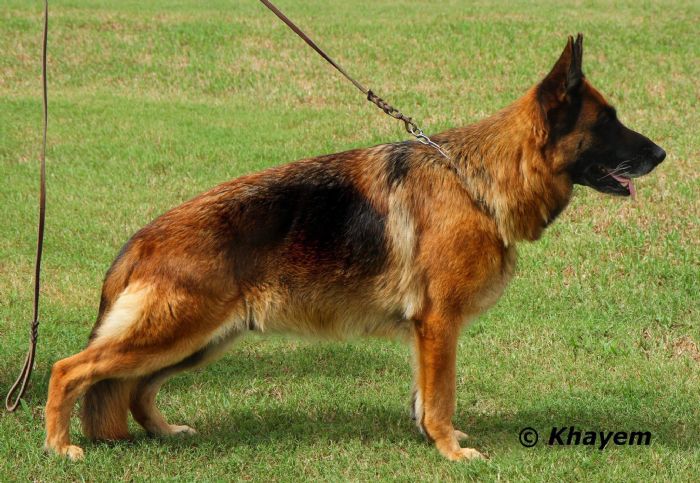 * Ch Vladimir Greyt Sensation *Ch Vladimir Greys ThNew *Siegen Peggys Charlee
Black
Nina Gia Charlee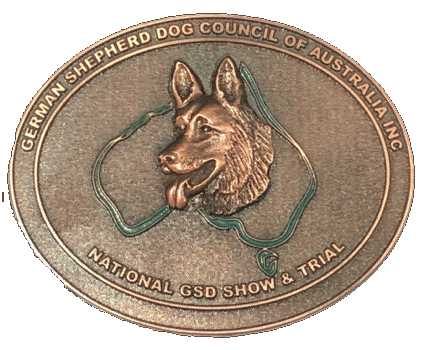 and of course
*Ch Vladimir Glam I Am
Daisy
followed by his grandchildren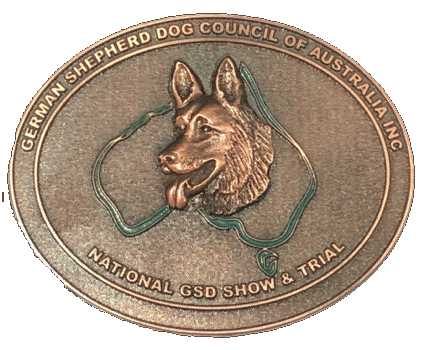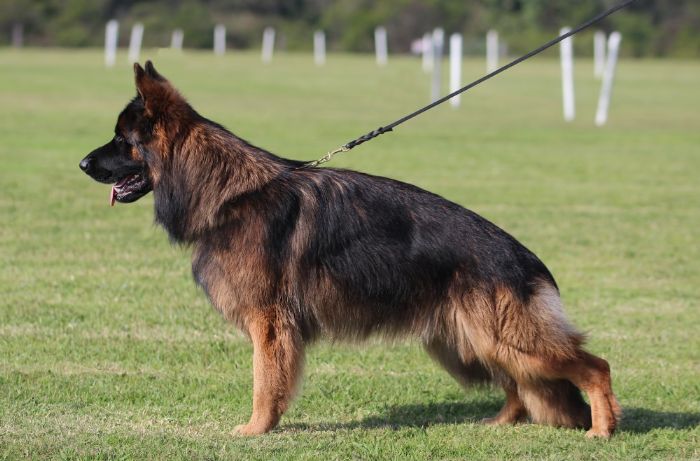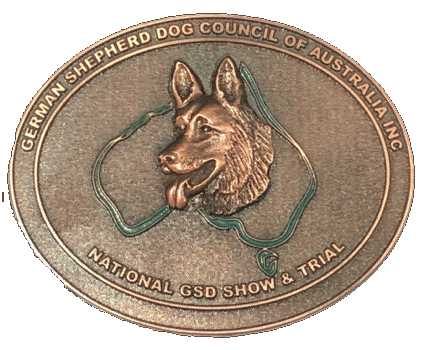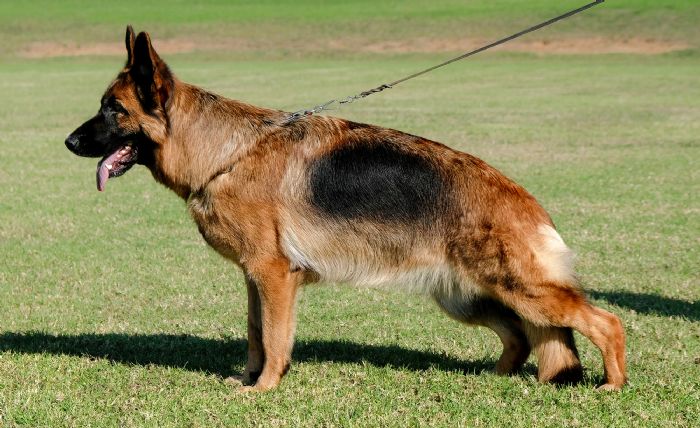 ​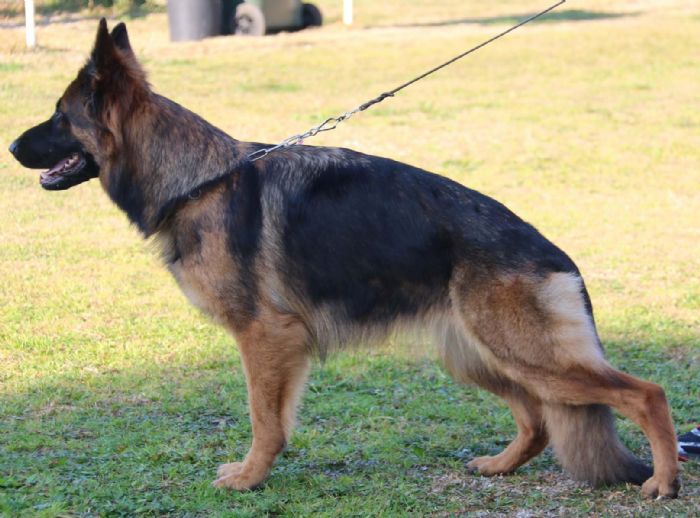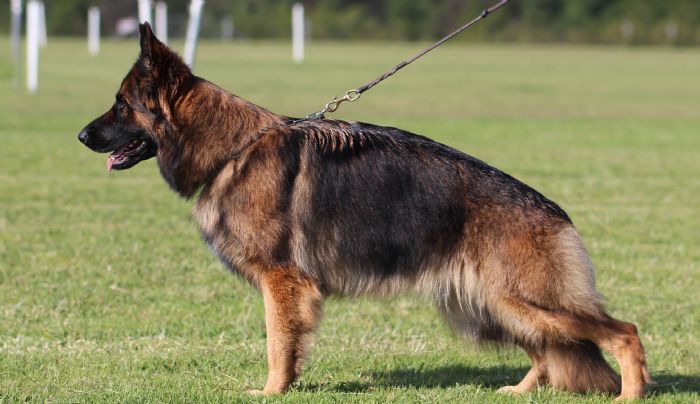 limited reserves of frozen semen for those breeders looking for results.
Contact Details
Yvonne Yun
Richmond, NSW, Australia
Phone : 02 45 721 727, 0426226138
Email :
[email protected]

om.au